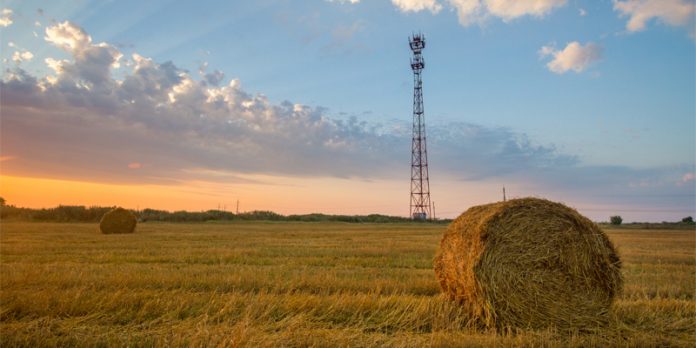 Representatives Collin Peterson (D-MN) and Kevin Cramer (R-ND) have introduced the bipartisan Office of Rural Telecommunications Act (H.R.5497) to establish an "Office of Rural Telecommunications" at the Federal Communications Commission (FCC).
Under the legislation, the office would liaise with the U.S. Department of Agriculture's Rural Utilities Service (RUS), the National Telecommunications and Information Administration (NTIA), the Universal Service Administration Company (USAC), and other agencies to help coordinate federal efforts and resources to develop rural telecommunications systems. The office would also assess and publish the impact of FCC actions on rural consumers and annually report its findings to Congress.
H.R. 5497 has been referred to the House Committee on Energy and Commerce for consideration.