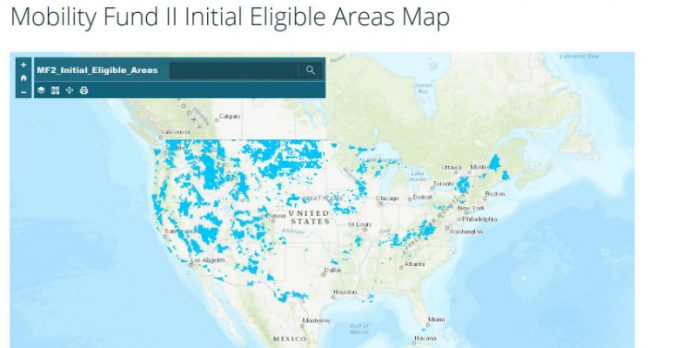 Senators Roger Wicker (R-MS), Maggie Hassan (D-NH), and Jerry Moran (R-KS) have introduced legislation  that is designed to improve Mobility Fund Phase II (MFII) broadband coverage data. If enacted, S. 2955 (the Mobile Accuracy and Precision Broadband Act) would help improve the accuracy of the Federal Communications Commission (FCC) mobile broadband coverage map and ensure that federal resources are targeted to unserved communities that do not have access to reliable mobile broadband service.
Specifically, the "MAP Broadband Act" would require the FCC to:
Extend the challenge process window by 90 days to ensure that challengers with limited resources and personnel have enough time to challenge the map;
Disclose the eligible handsets (i.e. phones) that each mobile wireless service provider has approved for challengers to use in the challenge process;
Provide monthly updates on the number of entities that the Commission has approved to participate in the challenge process as challengers, and the percentage of the total geographic areas initially determined to be ineligible for MFII support that have been challenged under the challenge process; and
Provide annual updates on the expansion of mobile wireless service through the MFII program.