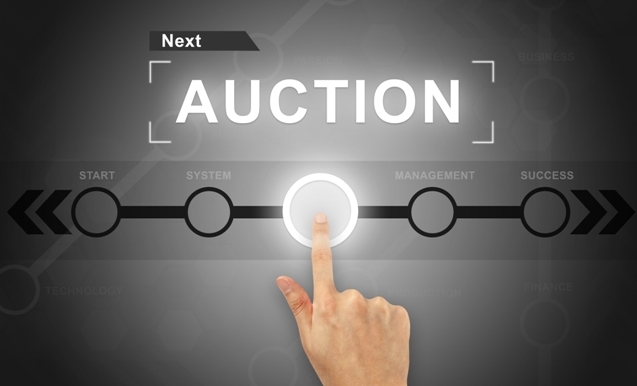 The FCC's Wireless Telecommunications Bureau (Bureau) has released a Public Notice which provides updates and supplements previously released information concerning the reverse and forward auction portions of the FCC's 600 MHz Broadcast Incentive Auction. Specifically, the Bureau's Public Notice:
Announces that a pre-auction process tutorial for the forward auction (Auction 1002) will be available by January 19, 2016, on the FCC's Auction 1002 website (http://www.fcc.gov/auctions/1002);
Provides additional information concerning access to the FCC's auction bidding system and the use of SecurID tokens for the reverse and forward auctions;
Provides additional details about the grouping of Partial Economic Areas (PEAs) in the assignment phase of the forward auction; and
Makes ministerial changes to two of the appendices released with the Auction 1000 Application Procedures Public Notice.
All other dates and deadlines, as well as other application procedures, instructions, and information, remain as previously announced.