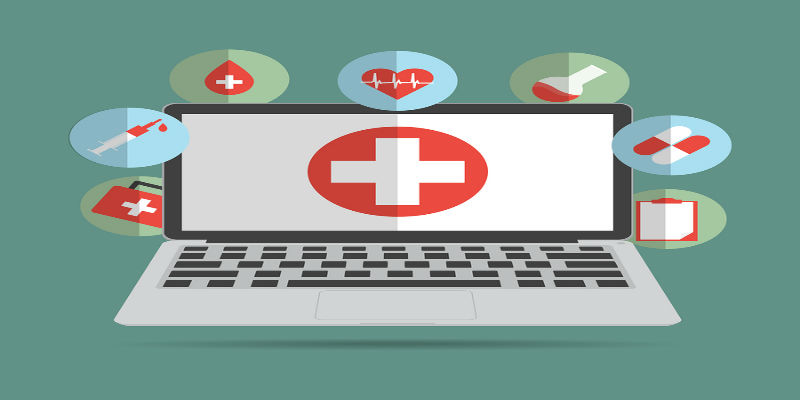 The Federal Communications Commission (FCC or Commission) has announced a filing window period for funding requests for the FCC's Rural Health Care (RHC) Program. The RHC Program currently includes the Telecommunications Program, which provides support for telecommunications services, and the Healthcare Connect Fund (HCF) Program, which provides support for broadband connectivity.
From June 1, 2016 through August 26, 2016, the RHC Program operated on a "first-come, first-served basis" per the Commission's rules. In light of RHC Program growth and the potential for funding year 2016 demand to exceed the $400 million cap, the Commission has directed the Universal Service Administrative Company's (USAC) to follow a new filing window schedule described below.
The Commission has directed USAC to open a second filing window starting on September 1, 2016 through November 30, 2016. From December 1, 2016 through January 31, 2017, USAC will not accept funding request forms (i.e., applicants will be prevented from submitting FCC Forms 462 and 466), but will continue to accept all other forms. USAC will also continue to process all application forms, including funding request forms filed during or before the second filing window. USAC will estimate demand and, prior to the close of the second filing window, determine whether to open an additional filing window.