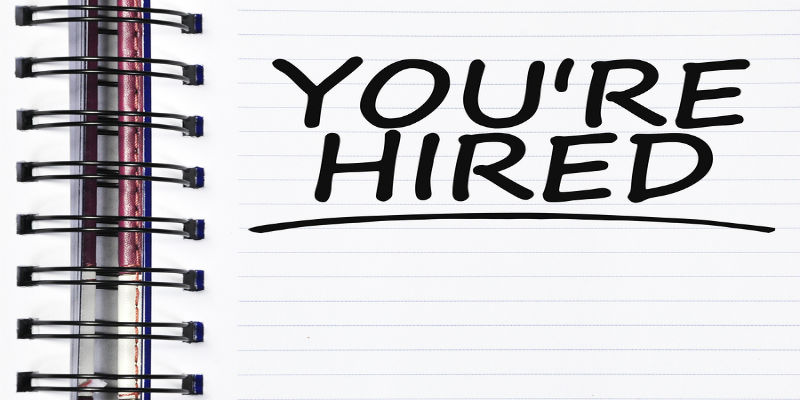 Commissioner Jessica Rosenworcel has announced the appointment of Travis Litman as Chief of Staff and Senior Legal Advisor, with primary responsibility for wireline and public safety issues. Litman is a Commission veteran, who returns to the office after previously serving as Commissioner Rosenworcel's Senior Legal Advisor for wireline and consumer issues. Travis has held a variety of roles in the agency's Wireline Competition Bureau, including most recently as Assistant Chief of the Telecommunications Access Policy Division. He also has served as Counsel to the Senate Committee on Commerce, Science, and Transportation, where he provided assistance to the Subcommittee on Communications, Technology, and the Internet.
Rosenworcel also announced the appointment of Kate Black as Policy Advisor, with primary responsibility for media issues. Black joins the office from EMILY's List, where she most recently served as Chief of Staff. Previously, Kate served as the Vice President of Research for EMILY's List, where she was responsible for regulatory and legislative policies regarding key issues facing American families and the economy.
In addition, Lashion Pratt will join the office as a Staff Assistant. Pratt joins the office from the Office of Managing Director after starting with the Commission as a Staff Assistant in the former Chairman's office in 2016.