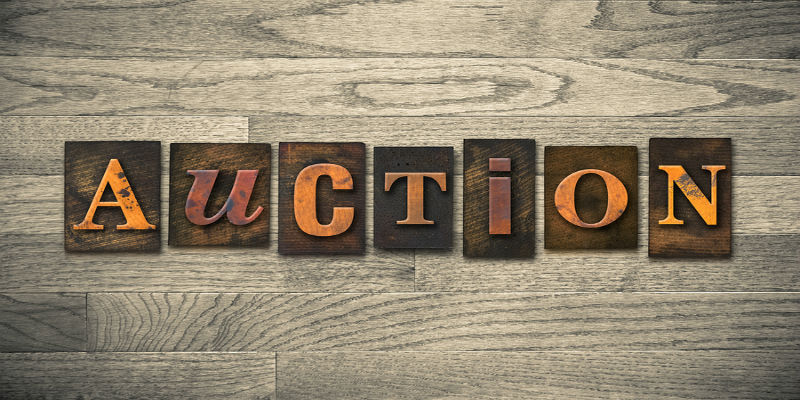 The FCC has denied a request for waiver of Auction 105's down payment deadline rule filed by Hilliary Acquisition Corp 2016, LLC. Winning bidders were required to submit down payments 10 business days after the release of the Auction 105 Closing Public Notice. Hilliary, a winning bidder of 42 Priority Access Licenses in the 3550-3650 MHz band in Auction 105, submitted its down payment after the down payment deadline had passed and requested a waiver of the FCC's deadline and auction default rules.
Hilliary argued that a COVID-19 quarantine of its officers and key personnel prevented it from timely meeting this auction deadline. Furthermore, Hilliary asserted that the Commission's strict enforcement of the down payment deadline was unduly inequitable and burdensome, and would delay deployment in rural and Tribal areas. The FCC disagreed, concluding that strict enforcement of the down payment deadline without exception would greater benefit the public interest.
Pursuant to FCC rules, the Commission also assessed an interim default payment and dismissed its long-form applications.