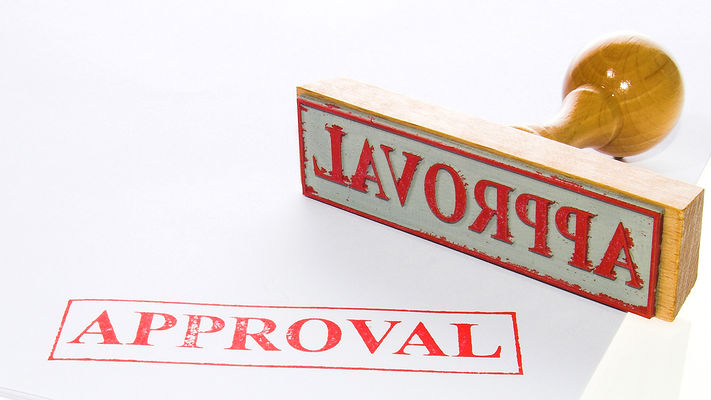 The Federal Communications Commission has granted separate petitions of Hawaiian Telcom, Inc. (Hawaiian Telcom) and Horizon Telcom, Inc. (Horizon) for waiver of Section 1.21001(d)(4) of the Commission's rules to allow each petitioner to make a major modification to its Auction 903 short-form application (FCC Form 183) upon consummation of their respective Bureau-approved transfers of control.
Pursuant to the Commission's rules and the Auction 903 procedures, an applicant is permitted to make only minor changes to its FCC Form 183 (e.g., deletion or addition of authorized bidders, correction of typographical errors and supplying non-material information that had been inadvertently omitted, or making certain other administrative changes) after the initial FCC Form 183 filing deadline. After the auction application deadline, major changes described in Section 1.21001(d)(4), such as changes in ownership that result in a change of control, will disqualify the applicant from participation in the competitive bidding, absent waiver.
Prior to the Commission's release of the Auction 903 Procedures Public Notice, each petitioner sought Commission consent to undertake a transfer of control. Specifically, on August 11, 2017, Hawaiian Telcom Holdco, Inc. (Holdco) and Cincinnati Bell, Inc. (Cincinnati Bell) filed a Section 214 domestic transfer application requesting consent to transfer control of Holdco and its subsidiaries, including petitioner Hawaiian Telcom, to Cincinnati Bell. Similarly, on January 26, 2018, Horizon and Horizon Acquisition Parent, LLC (Horizon Parent) filed an application requesting consent to transfer control of Horizon and two subsidiaries to Horizon Parent. These requests remained pending before the Commission at the March 30, 2018 auction application deadline. On May 29, 2018, the Wireline Competition Bureau (Bureau) approved Horizon's Section 214 domestic transfer application. On June 19, 2018, the Bureau approved the Holdco Cincinnati Bell transfer application. The Commission concluded that there was good cause for granting the requested waivers.