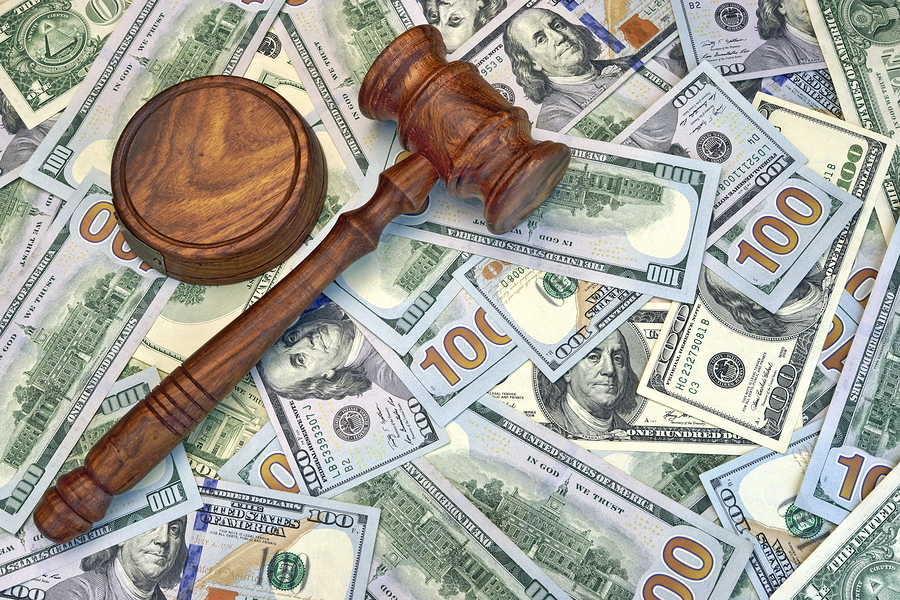 The FCC's Rural Broadband Auctions Task Force, Wireline Competition Bureau and Wireless Telecommunications Bureau (Bureaus) have released a Public Notice proposing and seeking comment on specific parameters and procedures to implement the Mobility Fund Phase II (MF-II) challenge process. Comments will be due November 8, 2017 and reply comments will be due November 29, 2017.
The Bureaus will host a webinar about the proposed challenge process on November 1, 2017, from 11:00 a.m. to 12:30 p.m. ET. Topics covered in the webinar will include:
proposed procedures for generating the initial map of areas eligible for MF-II support;
proposed procedures for challenges, covering:

requirements for provider-approved handsets;
requirements for speed tests and response evidence;
how submitted challenge and response evidence is evaluated by the automated system validations; and
information about accessing the challenge process portal.
The webinar will be streamed live over the Internet. The web address, login, and dial-in information can be found on the "MF-II Challenge Process Webinar" event page. Before and during the event, questions can be emailed to mf2challengeprocess@fcc.gov.