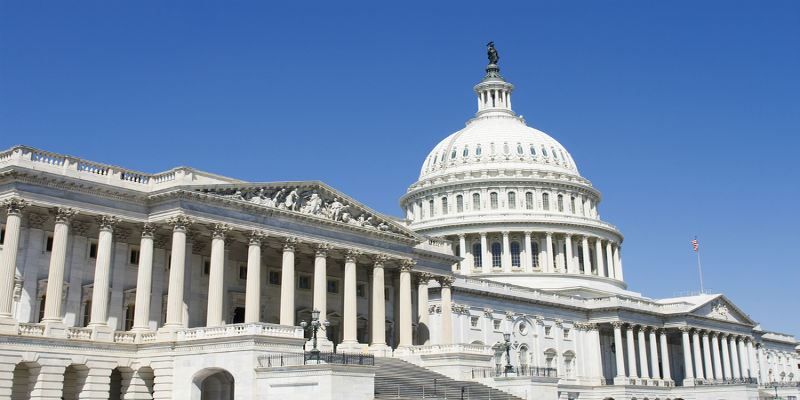 Congressmen Bob Latta (R-OH) and Kurt Schrader (D-OR) have introduced legislation, the Small Entity Regulatory Relief Opportunity Act (H.R. 3787), to provide regulatory relief for small businesses and entities under the Federal Communications Commission's (FCC) jurisdiction. H.R. 3787 seeks to reduce the regulatory burden for these entities in several ways:
The bill directs the FCC to establish streamlined procedures for small businesses seeking relief through petition waivers.
The legislation also would provide a one-year grace period before new regulations apply to small entities after they become effective for larger businesses, except in certain cases where statute specifically bans deferment or to protect public safety.
H.R. 3787 would also direct the FCC to review all existing regulations applicable to operations of service providers to determine whether there is a good cause for relief to be granted to smaller entities.
H.R. 3787 has been referred to the House Committee on Energy and Commerce for consideration. Similar legislation has not yet been introduced in the Senate.