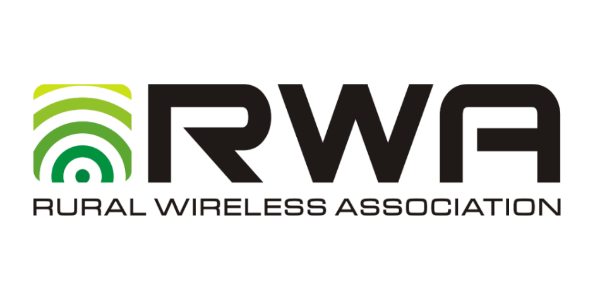 The Rural Wireless Association (RWA) announced the results of its Board of Directors elections and the 2017-2018 Board Officers. Elections were held during RWA's Annual Meeting on September 13, 2017 in San Francisco, California. Newly elected to the Board is Jake Baldwin, General Counsel of Oklahoma-based Bravado Wireless.  He joins re-elected board members Bert Potts, Wireless Manager of STRATA Networks in Roosevelt, Utah, and Todd Houseman, CEO of United Wireless in Dodge City, Kansas, as carrier directors. Roger Schmitz, CEO of Minnesota-based Telsasoft, was re-elected as an associate member director.
They join incumbent board members Mike Kilgore, CEO of Montana-based Sagebrush Cellular, Jana Wallace, COO of Oklahoma's Panhandle Telecommunications Cooperative, John Nettles, President of Pine Belt Wireless in Alabama, William Levy, Vice President of Sales for Huawei Technologies USA, Inc., and Michael Candelaria, General Manager of Montana-based Mid-Rivers Communications. RWA President and CEO Brian Woody, Chief Customer Relations Officer for Wyoming-based Union Wireless, completed two three-year terms of service on the board. He will remain on the board in an ex officio advisory capacity.
Mike Kilgore has been named incoming President and CEO.  He will begin his term October 1. Bert Potts will serve as vice president, Jana Wallace will serve as secretary, and Roger Schmitz will serve as treasurer.