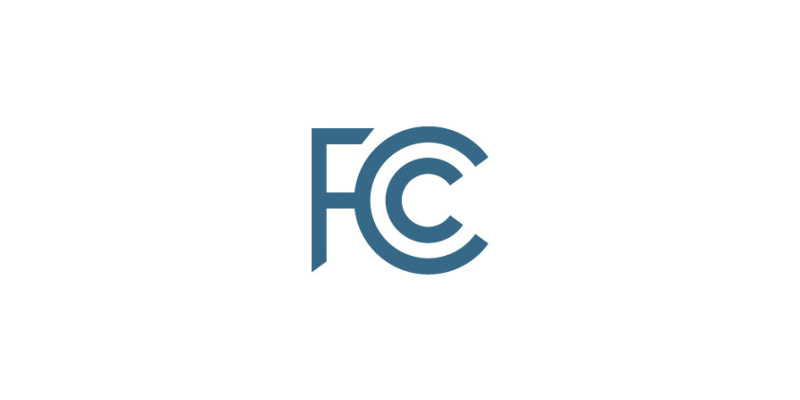 The Federal Communications Commission (FCC or Commission) has released the tentative agenda for its June open meeting, scheduled for June 18, 2015. It contains the following items:
Direct Access to Numbers for Interconnected VoIP Providers: The Commission will consider a Report and Order that will facilitate innovative technologies and services by establishing a process to authorize interconnected VoIP providers to obtain telephone numbers directly from the Numbering Administrators, rather than through intermediaries.
Lifeline Reform and Modernization: In order to comprehensively restructure and modernize the Lifeline program to efficiently and effectively connect low-income Americans to broadband, strengthen
program oversight and administration, and take additional measures to eliminate waste, fraud, and abuse, the Commission will consider a Second Further Notice of Proposed Rulemaking, Order on Reconsideration, Second Report and Order, and Memorandum Opinion and Order.
Protecting Consumers Against Unwanted Robocalls: The Commission will consider a Declaratory Ruling and Order reaffirming the Telephone Consumer Protection Act's protections against unwanted robocalls, encouraging pro-consumer uses of robocall technology, and responding to a number of requests
for clarity from businesses and other callers.
The meeting is scheduled to start at 10:30 am, and will be shown online at www.fcc.gov/live. A formal agenda will be released one week prior to the meeting.