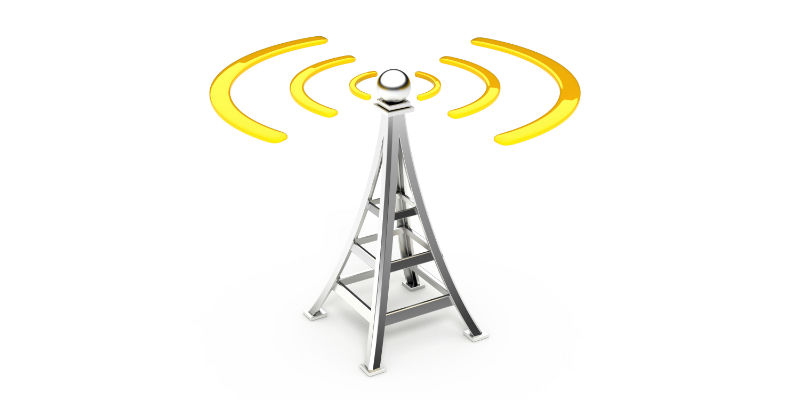 Until December 2, 2015, the Federal Communications Commission (FCC or Commission) will waive Rule Section 15.37(h) requiring that certain National Information Infrastructure (U-NII) devices comply with revised Section 15.407 rules on and after June 15, 2015. The Commission took such action in response to a request by a group of interested parties to extend the compliance deadline. On April 1, 2014, the Commission released a First Report and Order which modified certain U-NII rules and testing procedures to ensure that U-NII devices do not cause harmful interference to authorized users of the band.  To facilitate the transition to the new technical requirements, without unduly impairing the availability or cost of U-NII devices or imposing undue burdens on manufacturers, or the public, the
Commission adopted transition provisions outlined in Section 15.37(h). These transition provisions require that the marketing, sale and importation into the United States of digitally modulated
and hybrid devices designed to operate in the U-NII-3 band and certified under the old Section 15.247 rules must cease by June 2, 2016. As an intermediate measure, they provide that after June 2, 2015, digital modulation devices and the digital modulation portion of hybrid devices designed to operate in the U-NII-3 band must meet the new Section 15.407 U-NII-3 rules to be FCC certified. The Commission's waiver order exclusively addresses the June 2, 2015 certification requirement.