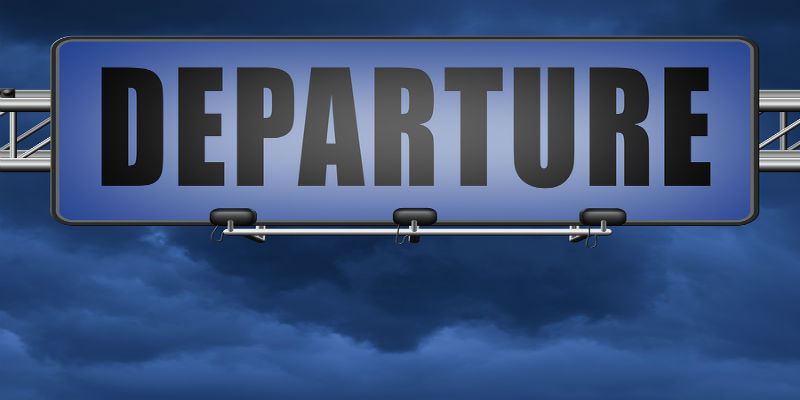 Roger Sherman, Chief of the Federal Communications Commission's (FCC or Commission) Wireless Telecommunications Bureau, will be departing the Commission at the end of February.  FCC Chairman Tom Wheeler has announced his intention to name Jon Wilkins, currently the Commission's Managing Director, as his replacement. In addition, the Chairman plans to name Mark Stephens as acting Managing Director.
Mr. Wilkins joined the Commission in late 2013 as the FCC's chief operating official and served as the Chairman's advisor for management. Prior to joining the Commission, Wilkins spent 16 years at McKinsey & Company in Washington, DC, where he was a partner and a leader in the company's Telecommunications, Media, and Technology practice. He earned a law degree from Yale Law School and a bachelor's from Dartmouth College.
Mr. Stephens has served as the FCC's Chief Financial Officer since 2006, serving as a senior advisor in areas including on budgeting, financial management, and internal controls. Mr. Stephens also has held a number of other senior management positions at the FCC. Before joining the Commission, he served as a controller in the private sector. He earned a bachelor's from Loyola College and a master's from the George Washington University.