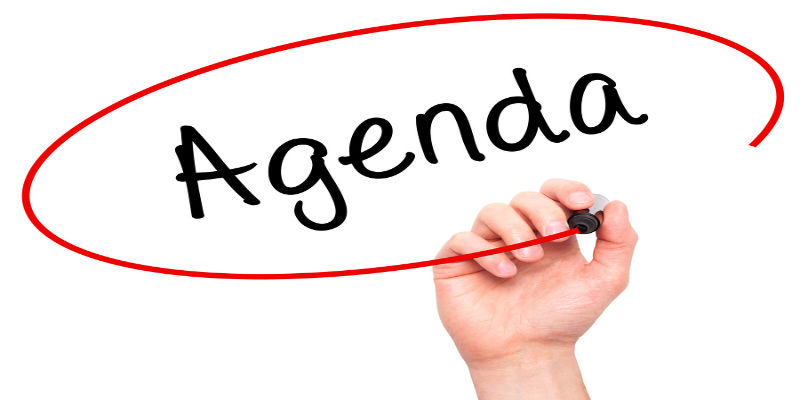 The Federal Communications Commission (FCC or Commission) has released the agenda for its upcoming open meeting, scheduled for June 18, 2015. Chairman Tom Wheeler has added an item to the agenda that would address petitions asking the Commission to reconsider decisions it made in its incentive Auction order released in June 2014.  The June agenda now contains the following items:
Direct Access to Numbers for Interconnected VoIP Providers: The Commission will consider a Report and Order that will facilitate innovative technologies and services by establishing a process to authorize interconnected VoIP providers to obtain telephone numbers directly from the Numbering Administrators, rather than through intermediaries.
Lifeline Reform and Modernization: In order to comprehensively restructure and modernize the Lifeline program to efficiently and effectively connect low-income Americans to broadband, strengthen
program oversight and administration, and take additional measures to eliminate waste, fraud, and abuse, the Commission will consider a Second Further Notice of Proposed Rulemaking, Order on Reconsideration, Second Report and Order, and Memorandum Opinion and Order.
Protecting Consumers Against Unwanted Robocalls: The Commission will consider a Declaratory Ruling and Order reaffirming the Telephone Consumer Protection Act's protections against unwanted robocalls, encouraging pro-consumer uses of robocall technology, and responding to a number of requests
for clarity from businesses and other callers.
Broadcast Incentive Auction: The Commission will consider a Second Order on Reconsideration that resolves petitions for reconsideration of the Commission's Order adopting rules to implement the Broadcast Television Spectrum Incentive Auction.
The meeting is scheduled to start at 10:30 am, and will be shown online at www.fcc.gov/live.